Amber Hills at Cambria Care Center offers 30 well-appointed assisted living apartments with a variety of comfortable layouts.
The resident at our personal care home or assisted living facility who requires a higher level of care after a decline in their health may have the option of moving into our skilled nursing facility, located in the same building. The familiar location allows for a less stressful transition into skilled nursing care.
Likewise, a resident whose health improves may be a candidate to return home with home health services.
Whether a patient requires a short-term or long-term stay, our professional care team works to bring each patient to their optimal level of functioning.
Our comprehensive levels of care allow patients to remain on one campus as their medical condition changes to require a higher or lower level of care.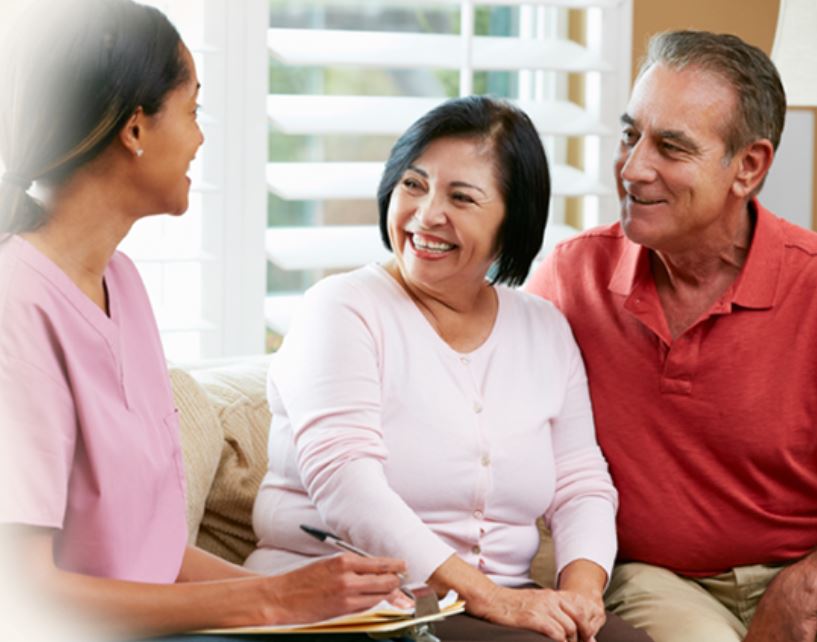 Need More Information?
To find out more about Amber Hills or Cambria Care Center, please call us at 1-814-472-8100. We'll be happy to send you a detailed information packet, conduct a pre-screening, schedule a time for you to visit, and answer any questions or concerns you may have.